Pres. Obama is doing a fine job of informing the people of what products they should buy
in order to energize the economy.
---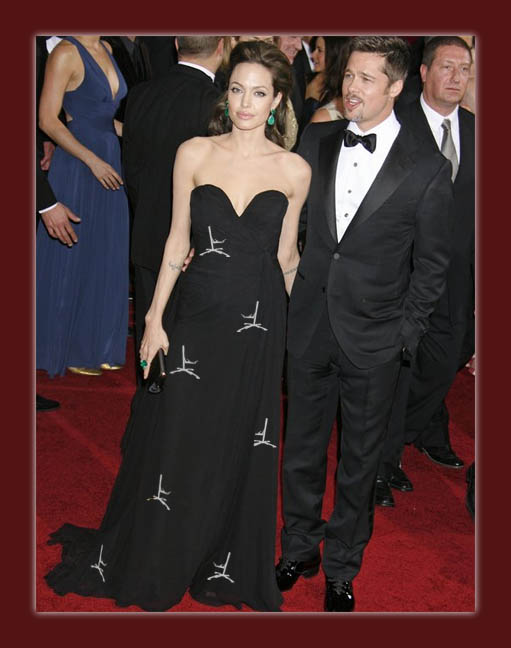 On the Oscar red carpet we see a lovely gown worn by Brad's lady,
designed by the master,
Mr. Bo Viking of Boat Lift.
---
Here, the Dalai Lama speaks to thousands,
about the essence of peace, satisfaction and happiness.
---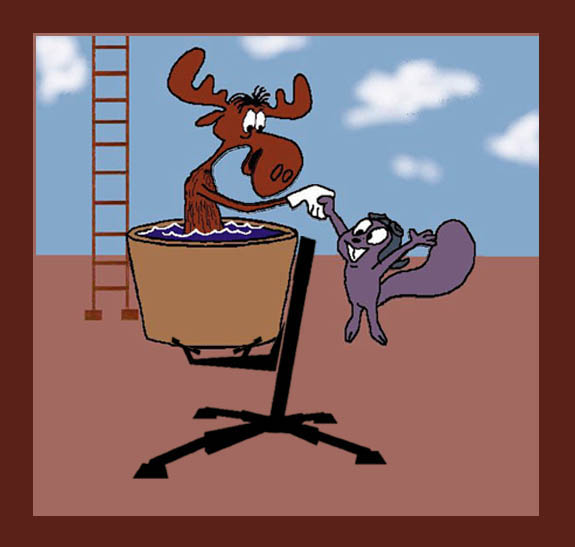 Constantly hounding famous stars, this photo was taken by paparazzi
while our heroes enjoyed a rare day off from filming.
---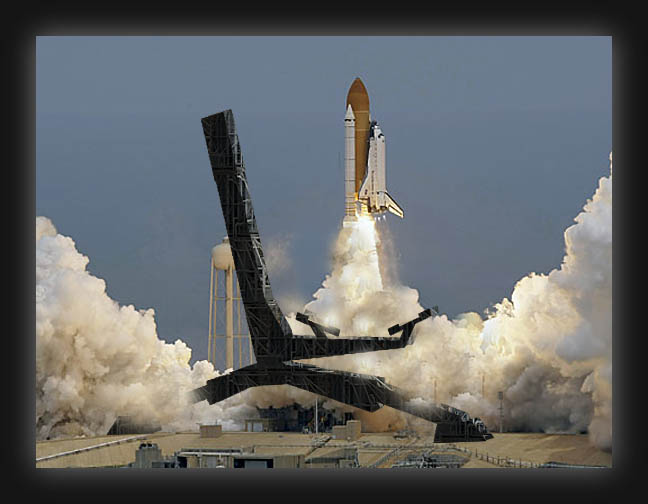 The rescue mission to revitalize the Hubble telescope got its initial 'lift'
with the help of some wonderful launch infrastructure.
---