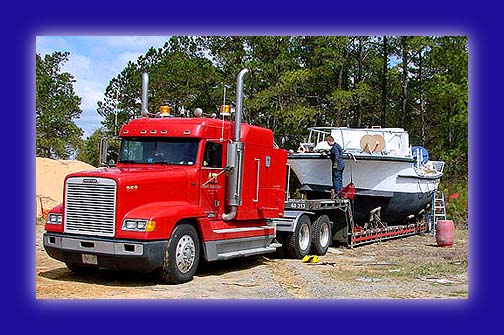 A crane using slings lifted 44-377 off the 'hard'
and settled her securely onto the carrier.
..........


This was how it was done. Lowering the boat onto the truck bed takes long, fist-clenched seconds. In this case she didn't quite fit facing the rear so the process was repeated facing forward,..........


...and the result was success!
Off she went on her journey from the Norfolk, Virgina area to Stoney Creek, Ontario, CANADA.
..........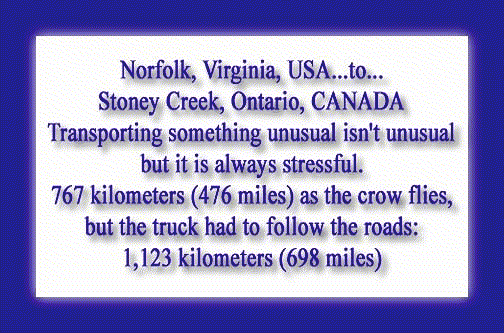 ..........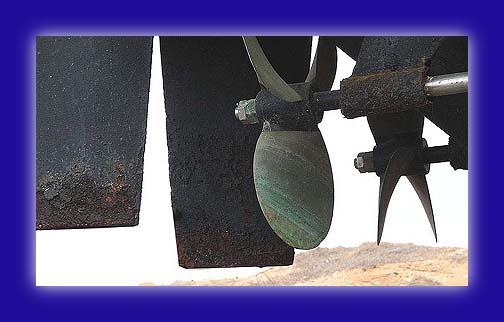 Here we see the twin props and twin rudders. The ridders had been sitting in the dirt so there is evidence of some deterioration.
The 30 inch diameter propellers look perfect. The starboard prop is a right-hand spin and the port is opposite.
..........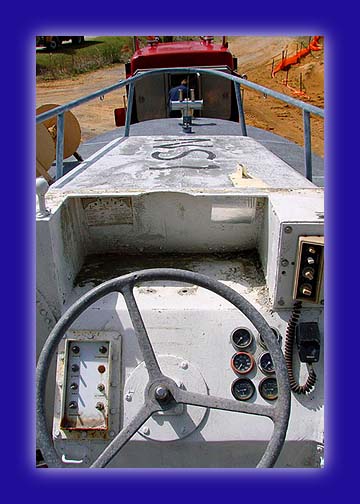 Removal of the pilothouse structure was necessary for transportation but it had to come off anyways for rebuilding.
..........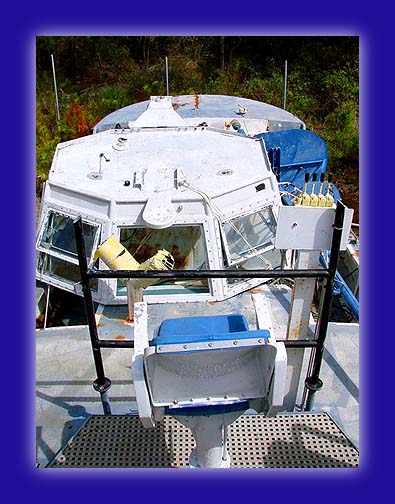 Here is the pilothouse sitting in the cockpit area.
The truck needed the 'WIDE LOAD' sign but no escort, on its trip north.
..........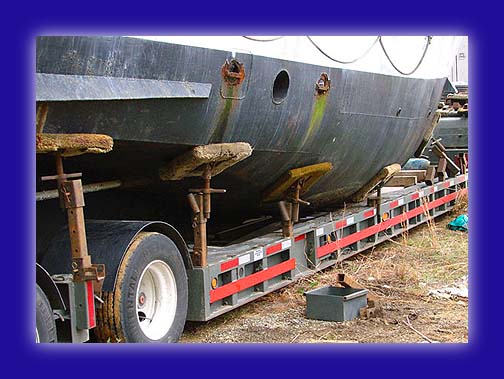 The special trailer provided by Andrew's Trucking took good care of #377. In this photo one of the huge exhaust ports can be seen, as well as some rust on the adjacent access ports, which can be easily cleaned up.
..........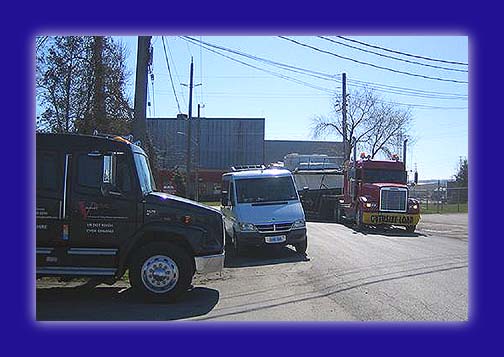 After the long haul, 44-377 'sails' into her 'home port' in Stoney Creek. Two Viking Marine International trucks stand waiting to welcome the 'hero vessel' to her new home.
..........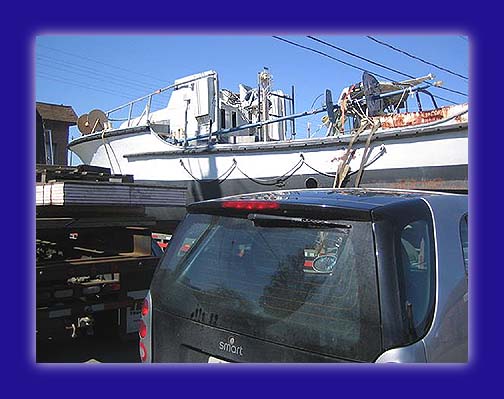 We always speculated, but, YES, a SMArt car could fit on deck.
..........


Her 'birth' wasn't much wider than her beam, but it seemed the space was made
just for her.
..........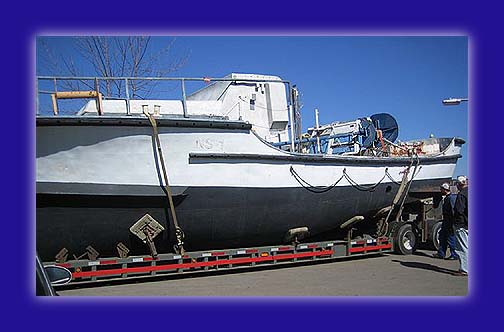 Funny how much bigger some things seem, when you get them home.
..........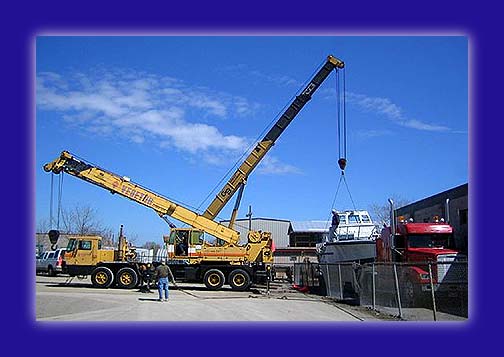 The previous statement was so true that a second crane had to be called in.
It's not so bad when the crane company (Venetor) are friends.
..........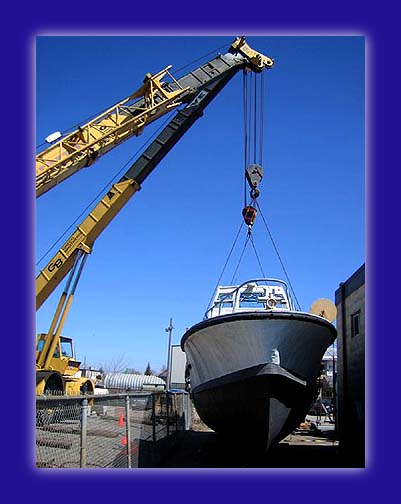 Easy does it!
..........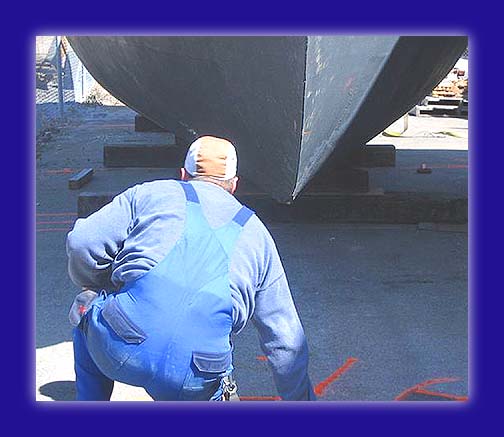 Here we have the Head Viking of Viking Marine International...making sure his cat, Gizmoe, isn't under the boat.
..........


After the adventure, "The Picture of Triumph"
...although it is still too big to fit in the picture.
Now, the work must begin.
Stand by for future photos of the process.
..........

This website, created and maintained by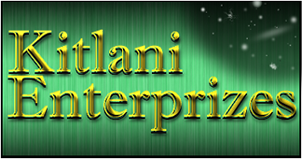 Any objections to any of these photos shown on this website can be addressed to: Kitlani22@gmail.com
Any offence is unintentional and the photos in question will be promptly removed.